1
« Last post by Clintspur on Today at 12:08:38 pm »
How much for levers ?
2
« Last post by OX-34 on Today at 09:42:16 am »
Here's a handful of pics from the ride:
The start at Newcastle on the east coast about 330am.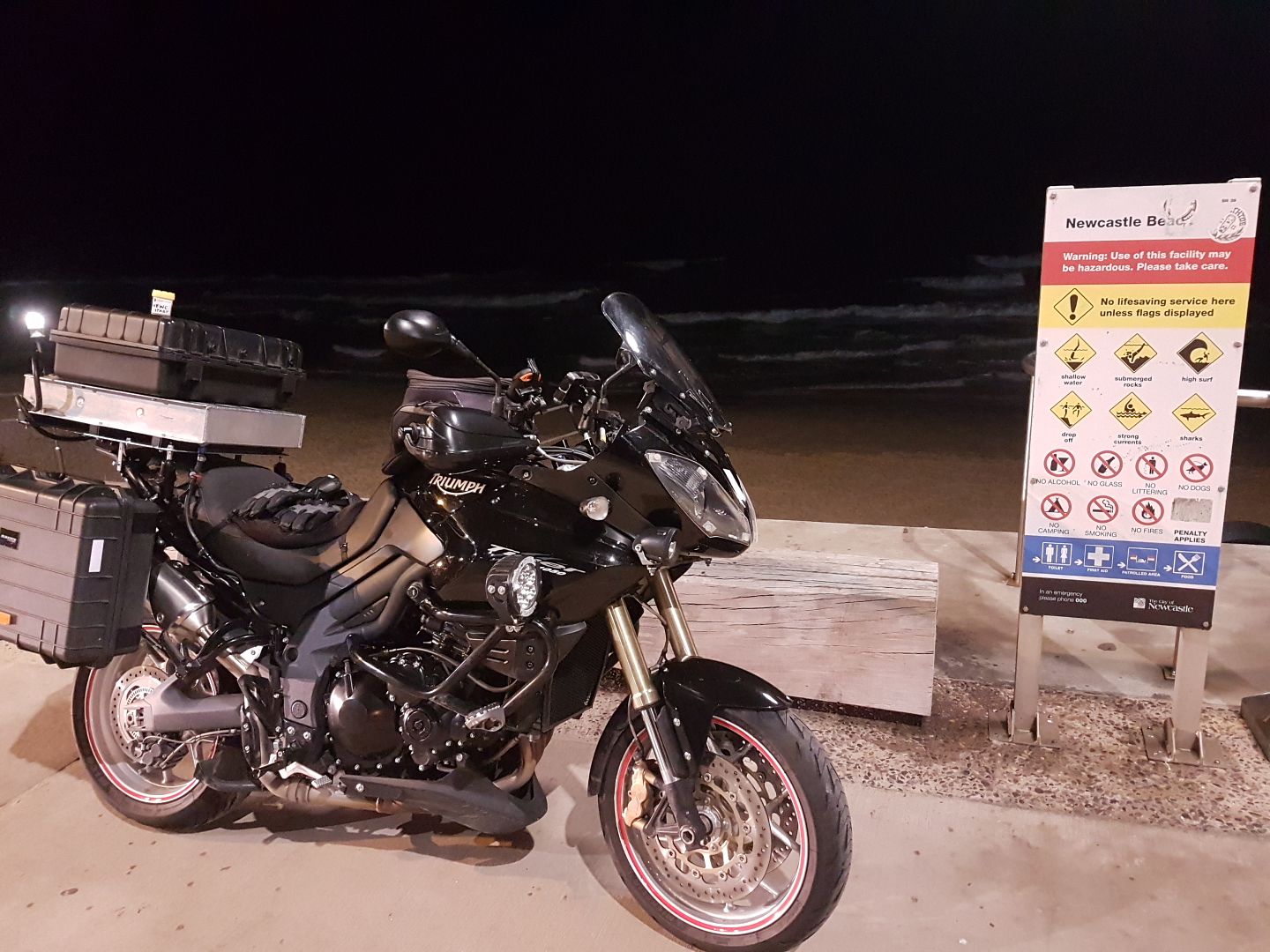 Cobar about 675km from home in the middle of New South Wales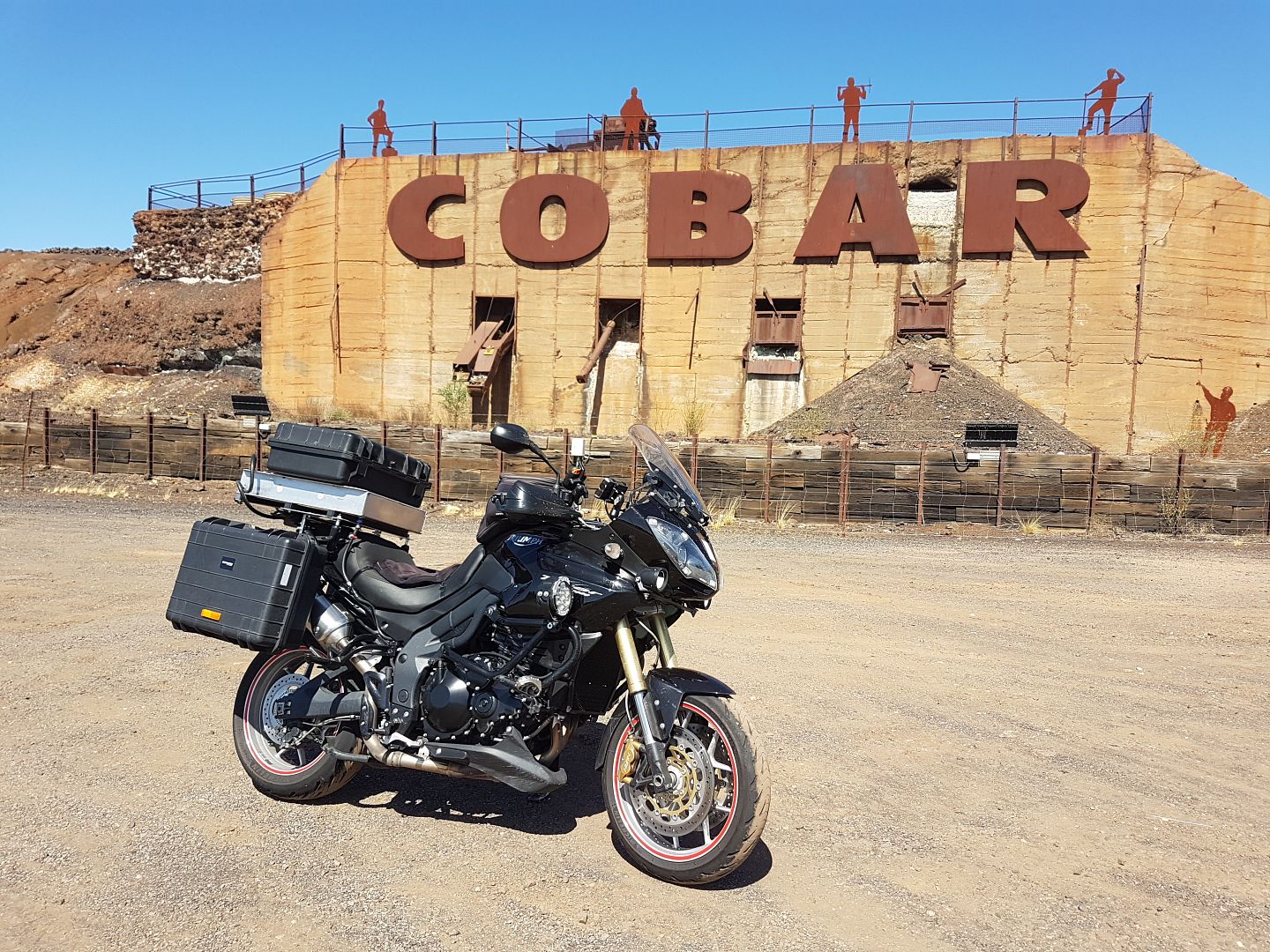 Sundown at the Horrocks Pass South Australia Davo Jones memorial (located about 10metres behind the bike on the fenceline)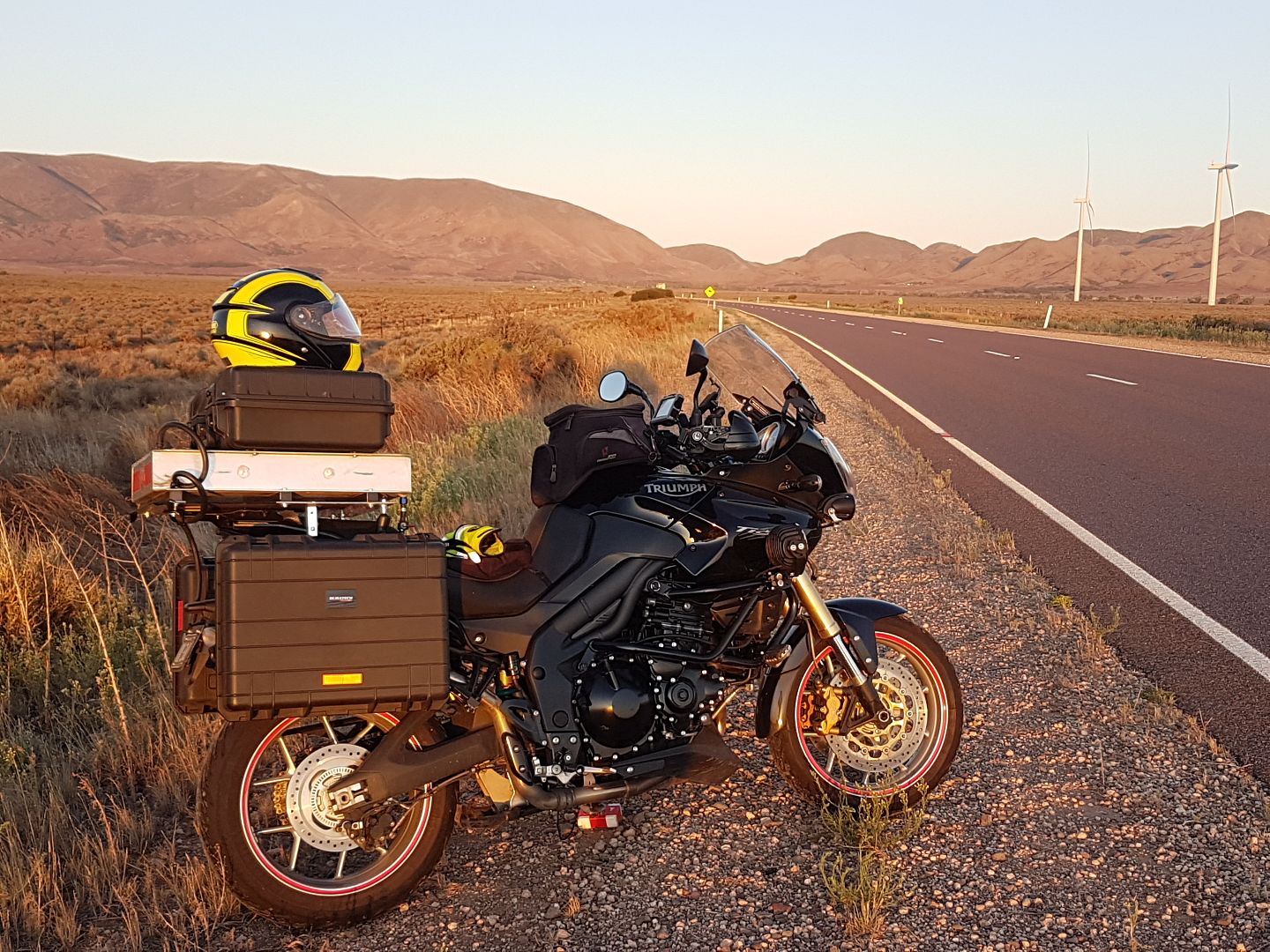 Kimba, South Australia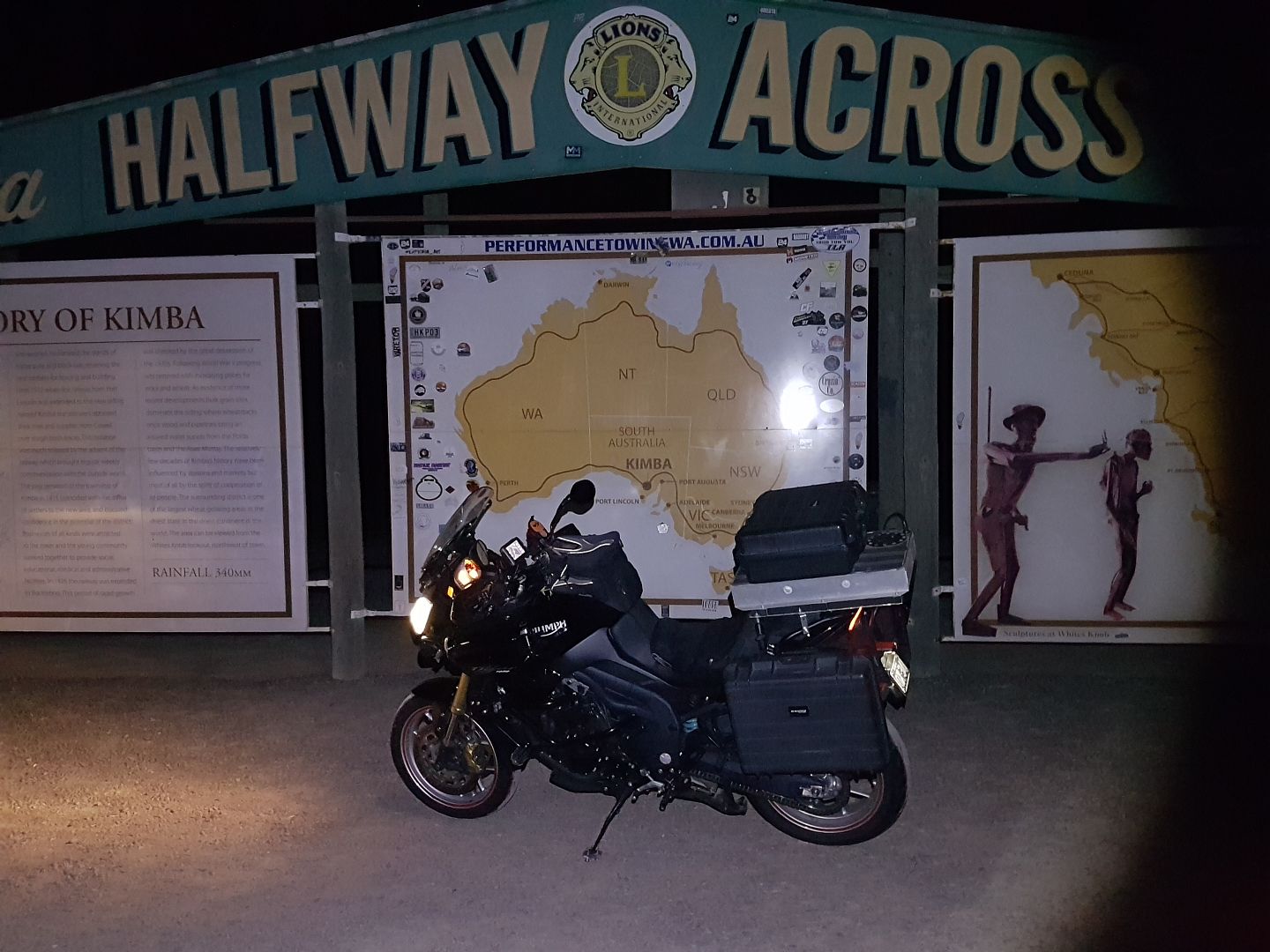 Sunrise on the Nullarbor Plain day 2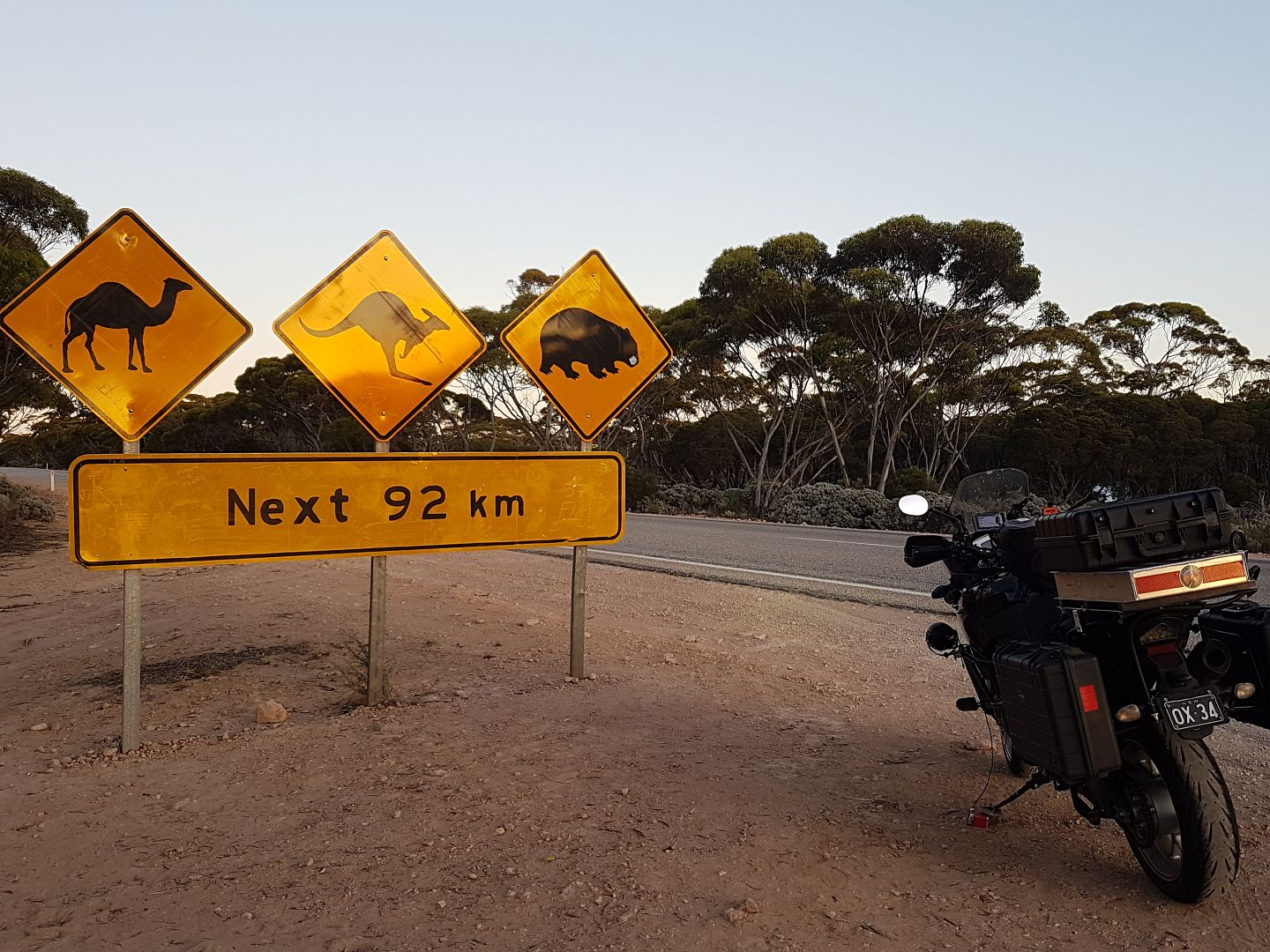 On the way home Day 3 approaching the Nullarbor from the west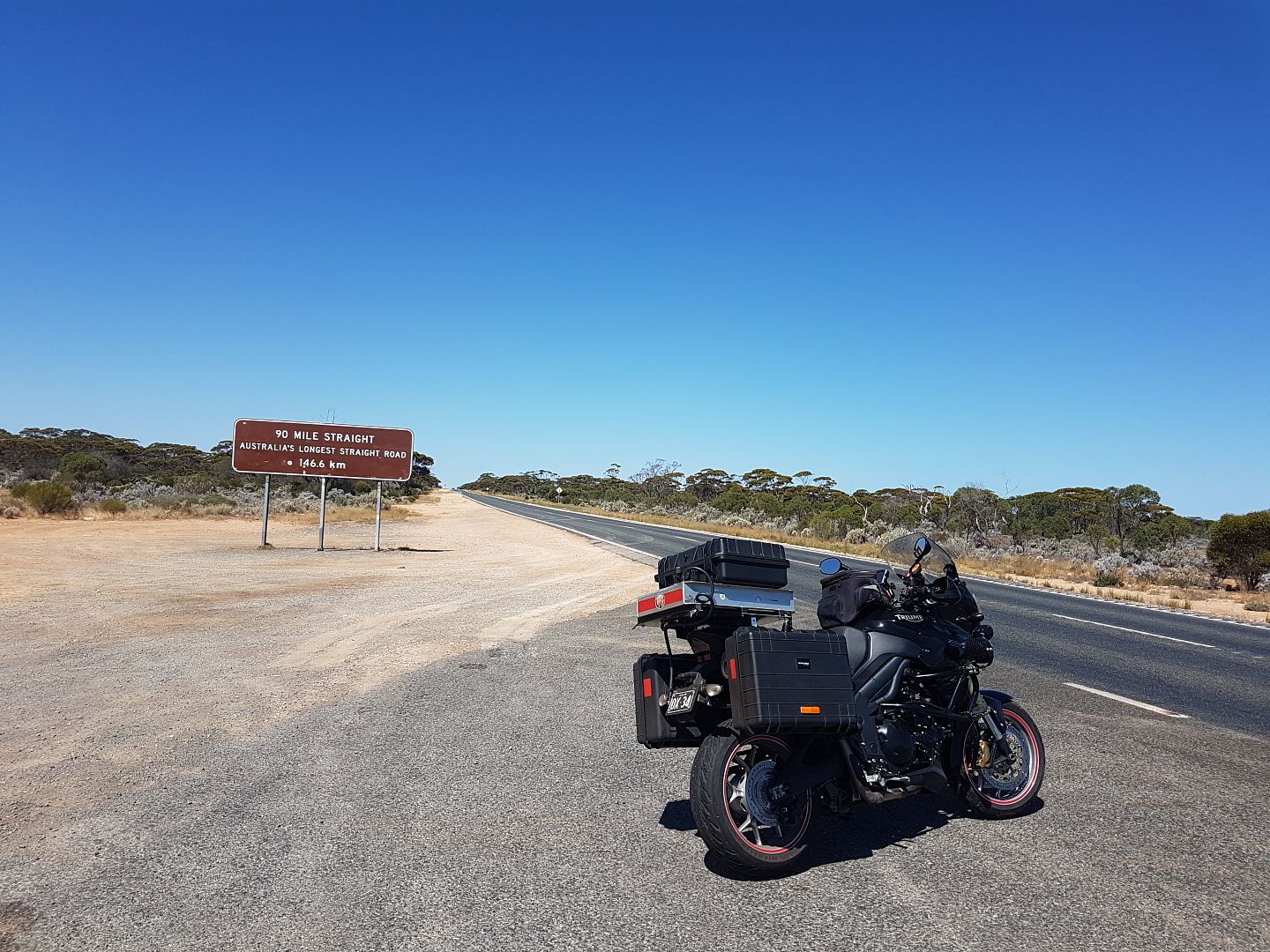 3
« Last post by OX-34 on Today at 09:29:49 am »
4
« Last post by OX-34 on Today at 09:26:52 am »
5
« Last post by OX-34 on Today at 09:14:51 am »
6
from the east coast of New South Wales
7
« Last post by matty on Today at 06:15:13 am »
8
« Last post by tiggersteve on Yesterday at 10:04:36 pm »
Back then, perry track was speed restricted and patrolled, think the only time I used it was my first posting from the training side to the permanent side,
Join the Air Force they said, see the world they said
9
« Last post by wildcard996 on Yesterday at 12:07:30 pm »
Zombie thread Alert!!!
So a lot has happened since my initial post. I sold the Aprilia and went for a few months without a bike. I had been looking at custom bikes and the missus bought me a vTX1300s for my 50th Birthday
I love the bike and riding it most of the time, but:
Its long and heavy and it doesn't instill confidence especially in the wet
I want to do my IAM (tried a few years ago but was let down by the observer too many times)
I have been let down too many times by trains going to work so fancy something i can jump on, laptop in panniers, and carve through traffic (plus the VTX isn't ULEZ compliant)
I can't get tyres for the VTX! It was big inthe US market but in the UK the front tyre is a bit of a weird size and i ended up importing the last from Germany.
So i'm looking at a 1050 (Would love a sport but pennies wont stretch that far) and have seen a 2009 bike with a little over 20k on the clock within budget (as soon as I sell the VTX).
One question: are there different types of clocks for different years and when did they change? This is a 2009 bike with the idiot lights on the tacho and not on the left hand side of the clocks - is that normal and is this likely to be one of the years which suffer creacked pistons?
10
« Last post by matty on Yesterday at 06:39:58 am »
Hi Steve ,
yes a lovely area st Athen, currently home to Aston martin manufacturing now so not so many green jump suits as once was, i would imagine you would have had a spin around the airfield loop on two wheels at some point too maybe ? and if you married a welsh lady you cant be bad haha thanks for saying Hi

the bike is being delivered saturday so apologies in advance for the next 5 days of rain haha