11
Always liked the white. Enjoy!
12
SW Motech Bars
Mounted when I purchased the bike. They are scuffed from previous owner drops. (Don't buy your daughter a Tiger for her first bike).
Mounting bolts included, but I do NOT have instructions. Bit of a jig saw puzzle, but very doable.
$100, plus shipping. USA.
I should add, off my 2010 Tiger
PM for more info....pics
13
« Last post by tiggersteve on 05 February, 2023, 08:16:11 pm »
handguards look like they've done their job
An observation, chain is way too tight, generally slack should be 40-45mm makes gearchange and engine run smoother
minor downside is a bit of chain slap on a trailing throttle
14
« Last post by The Toneale on 05 February, 2023, 10:22:28 am »
Morning All!
Been looking for a new bike for a while and eventually settled on an 09 Tiger.
As of yesterday this now belongs to me.
Needs some a little tidy up in places but otherwise all good!
15
« Last post by OX-34 on 05 February, 2023, 07:03:13 am »
I took the bike out for an Iron Butt Association 1600km/1000mile ride a few weeks ago with just a jerry can to test its ability for a longer ride. It passed the test so I'm planning a longer ride.
Today I finally fitted up the auxiliary fuel cell to my Tiger so it now has 38 litres on tap. :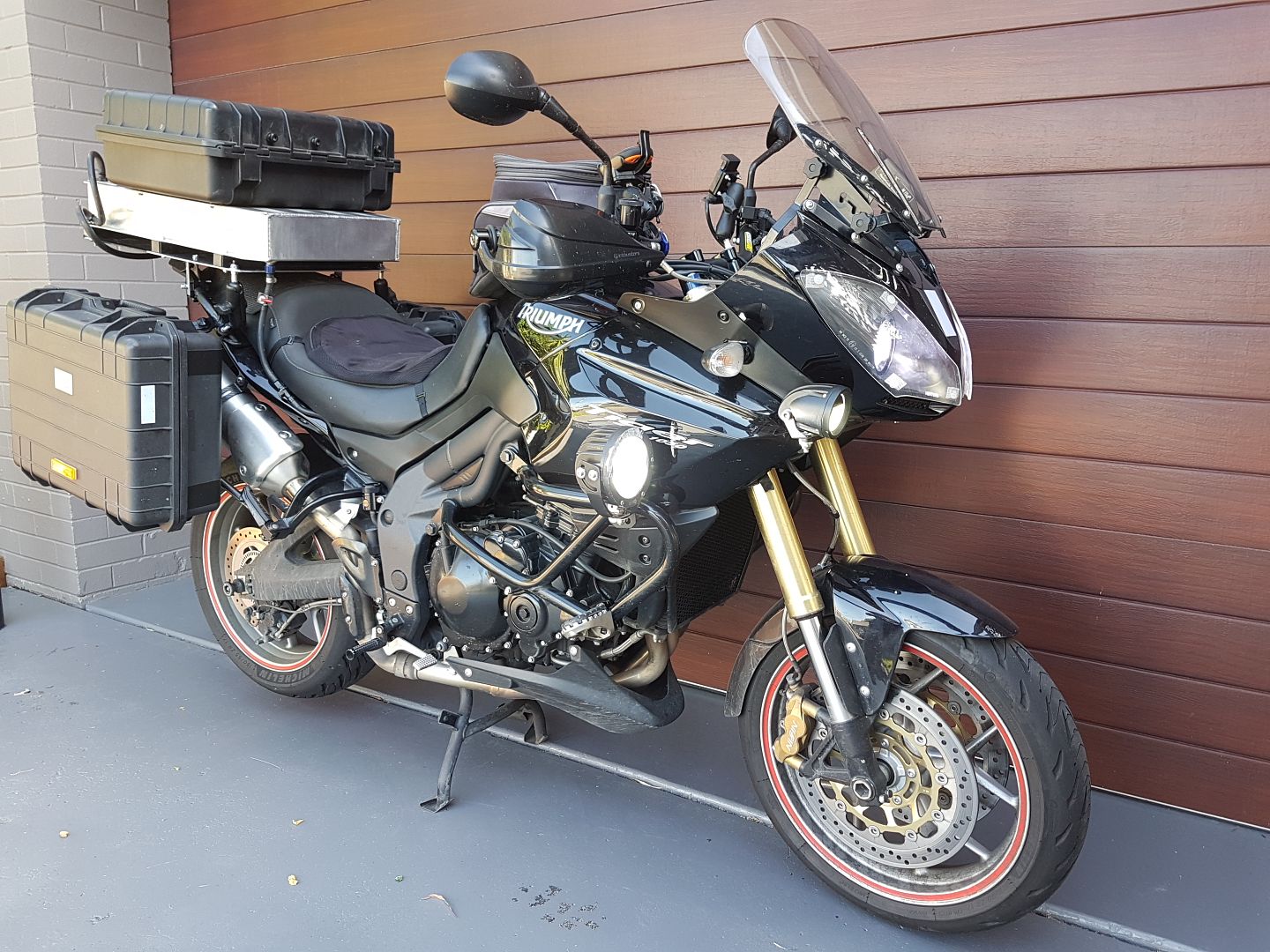 In the mean time I picked up a few extra bikes.
A current model Goldwing so my wife is comfy on the back seat: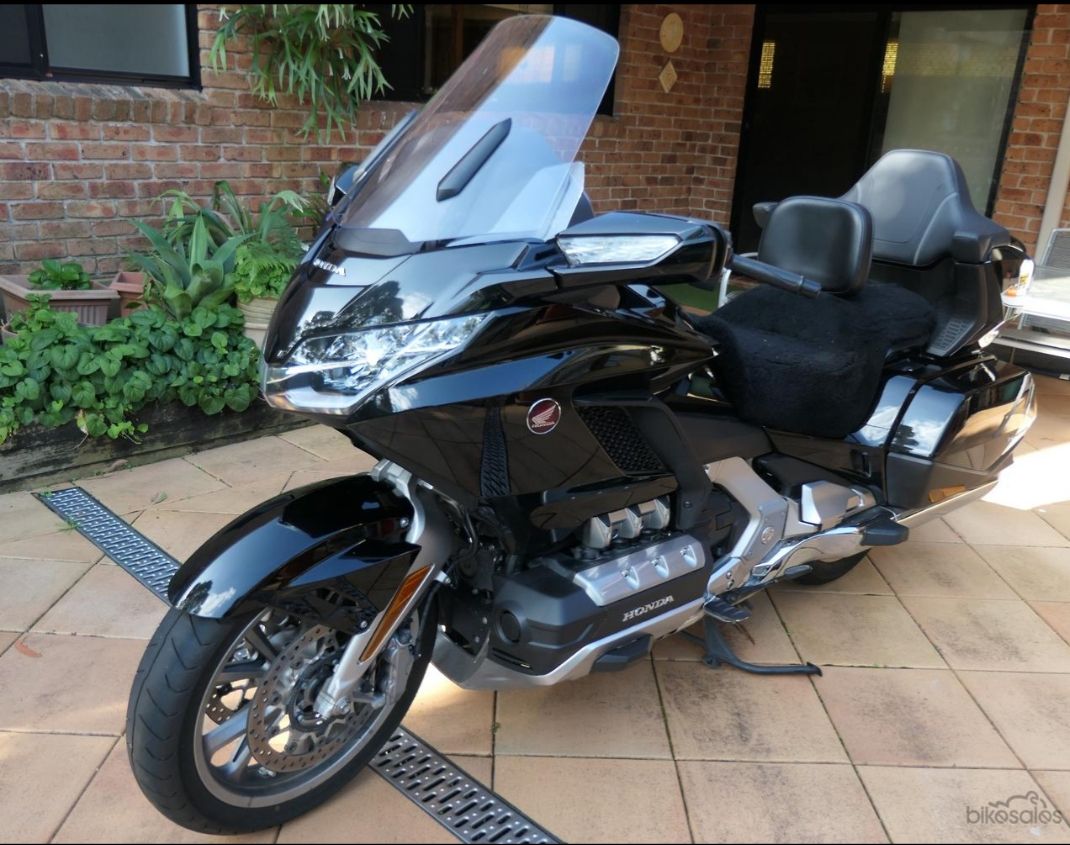 A 2014 Honda Valkyrie to ride around on: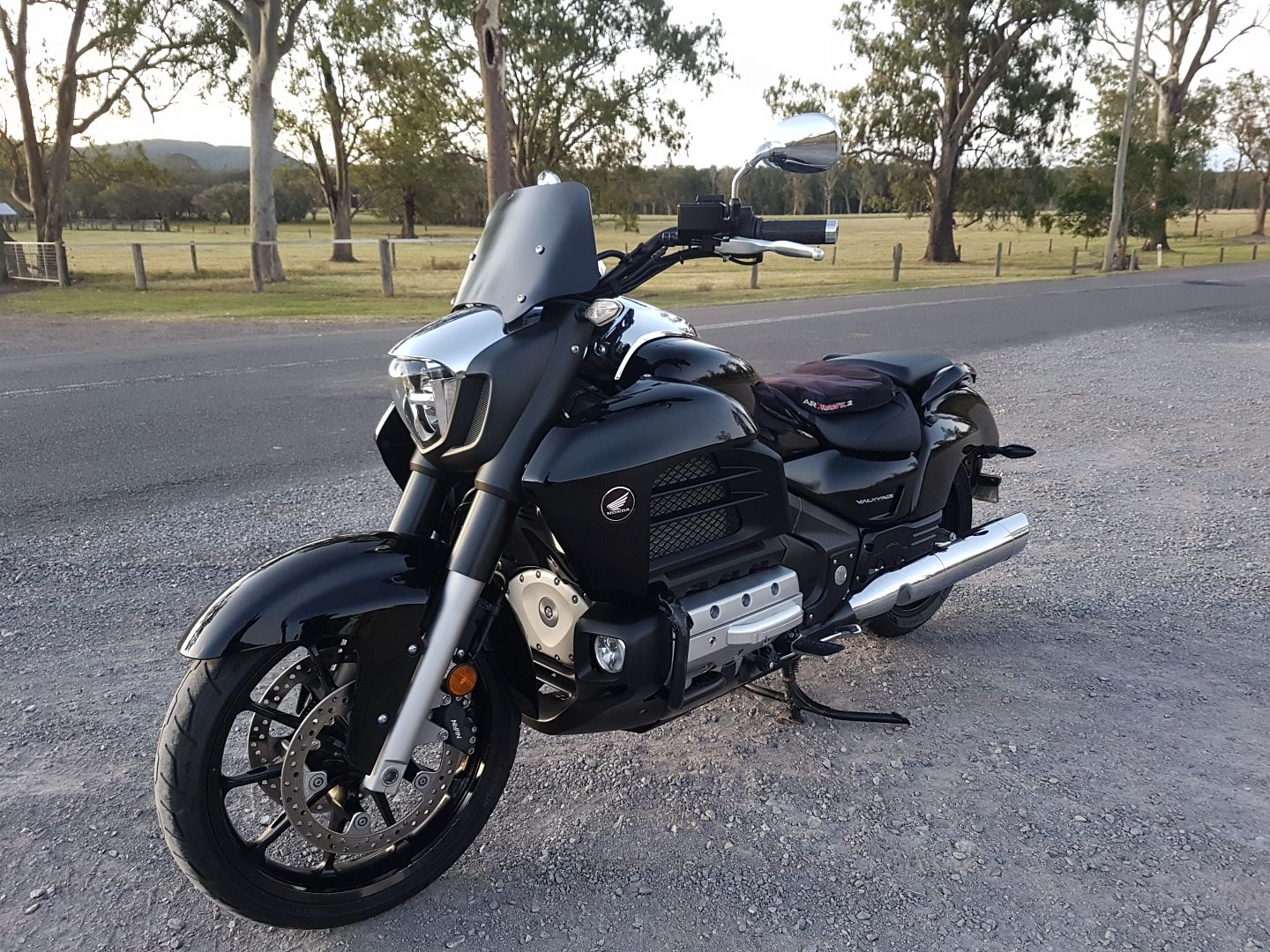 And just last week something very different for me, a 2010 Can-Am Spyder. A mate and I are planning doing some Iron Butt Association rides on it this year: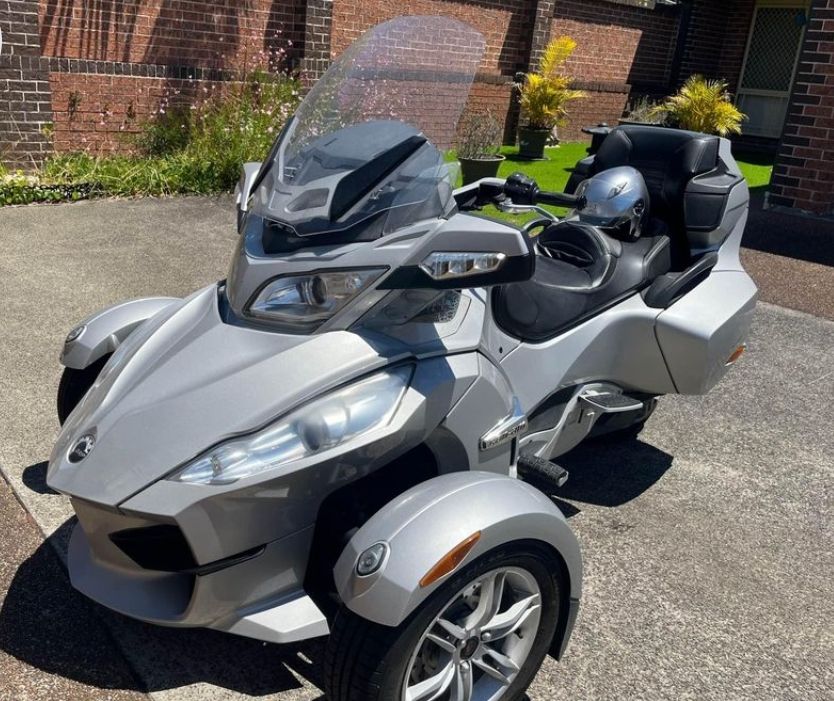 16
« Last post by Dustywheels on 05 February, 2023, 06:08:59 am »
17
« Last post by skirk on 05 February, 2023, 05:56:56 am »
Can I ask, what is that on the seat, a cover or standard?
18
« Last post by tiggersteve on 04 February, 2023, 04:27:11 pm »
looks a great route, as above still too chilly here, roll on sunny times
19
« Last post by Bender on 04 February, 2023, 04:55:22 am »
fitted a Protec adjustable lowering link. dropped it 45mm I think. Because I forgot to measure the height before I started (too exited ). dropped the front by 21mm. Bike feels good better balanced a little firmer to tip in. have to go for a long ride to determine the changes but initial feeling, it is an improvement, I can get both feet on the ground now, I am 5'8"
20
Beautiful scenery.
I'm envious. Cold and wet up here.